UGB-LP-002-Digital
GTIN: 4050215601437
Oliver Hafke Ahmad
FUTURE BLUES
Four years after his solo debut BACK & FOURTH Oliver Hafke Ahmad is presenting some new songs between jazz and electronic music, which he composed and produced in the last years. While the last album was recorded with his live band, the new album FUTURE BLUES is completely self-produced and recorded. Beside saxophone and flute Oliver also recorded all keyboards, synthesizers, guitars, additional percussion instruments and programmed the drums.
Download:
Stream:
---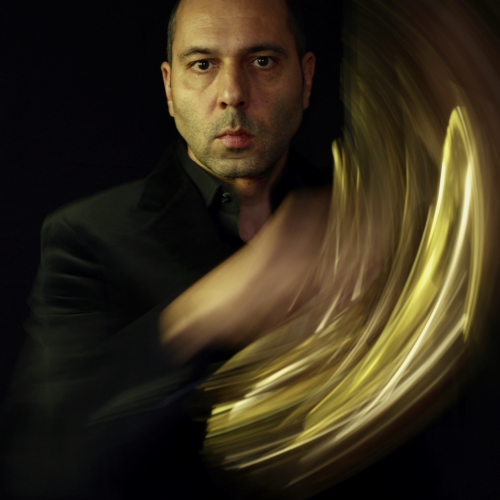 UGB-LP-001-Digital
GTIN: 4050215092761
---
Oliver Hafke Ahmad
BACK & FOURTH
Jazz, funk, world beats and electronic music melted to an urban style. This is the first release of saxophonist and composer Oliver Hafke Ahmad and his Berlin based band with musicians from France, Japan and Germany. In a review the Berliner Zeitung hears an "impressive result". More...
---
Download:
Stream: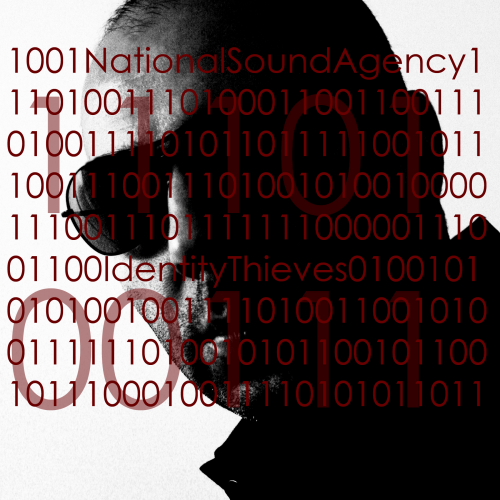 UGB-Single-001-Digital
GTIN: 4050215074002
National Sound Agency
IDENTITY THIEVES
A musical comment on the surveillance via internet and mobile media inspired by the legendary electronic music band Kraftwerk.
Download:
Stream: